Southern Sweeties Ice Cream Classic American Apple Pie Recipe from TEXAS to YOU!
Southern Sweeties Ice Cream's Classic American Apple Pie Recipe
Ingredients Filling: 4 Pink Lady Apples, peeled and diced. 2/3 cup brown sugar 2 tablespoons fresh lemon juice 4 tablespoons extra-virgin coconut oil 3 tablespoons all-purpose flour 2 dashes salt 1 tablespoon cinnamon 2 tablespoons milk Dough: 4-5 tablespoons ice water 1/2 cup extra-virgin coconut oil 1 dash salt 1 tablespoons white vinegar 2 tablespoons white or brown sugar 1.5 cups all-purpose flour, plus more for rolling Directions
Spray a 9 ½ inch deep-dish pie pan with cooking spray
For the dough: Put the flour, sugar, vinegar, and ½ teaspoon of salt into a food processor and pulse to mix. Add the coconut oil and pulse until the largest pieces are dime-sized. Add the 4 tablespoons of ice water, and pulse until the mix is evenly combined. Squeeze a handful of dough together; it should hold its shape. If the mix is too powdery, pulse in an additional 1 tablespoons of ice water. Divide the dough into a large piece, wrap in plastic wrap, pat the dough into a ½ inch thick circles and chill for at least 1 hour up to overnight.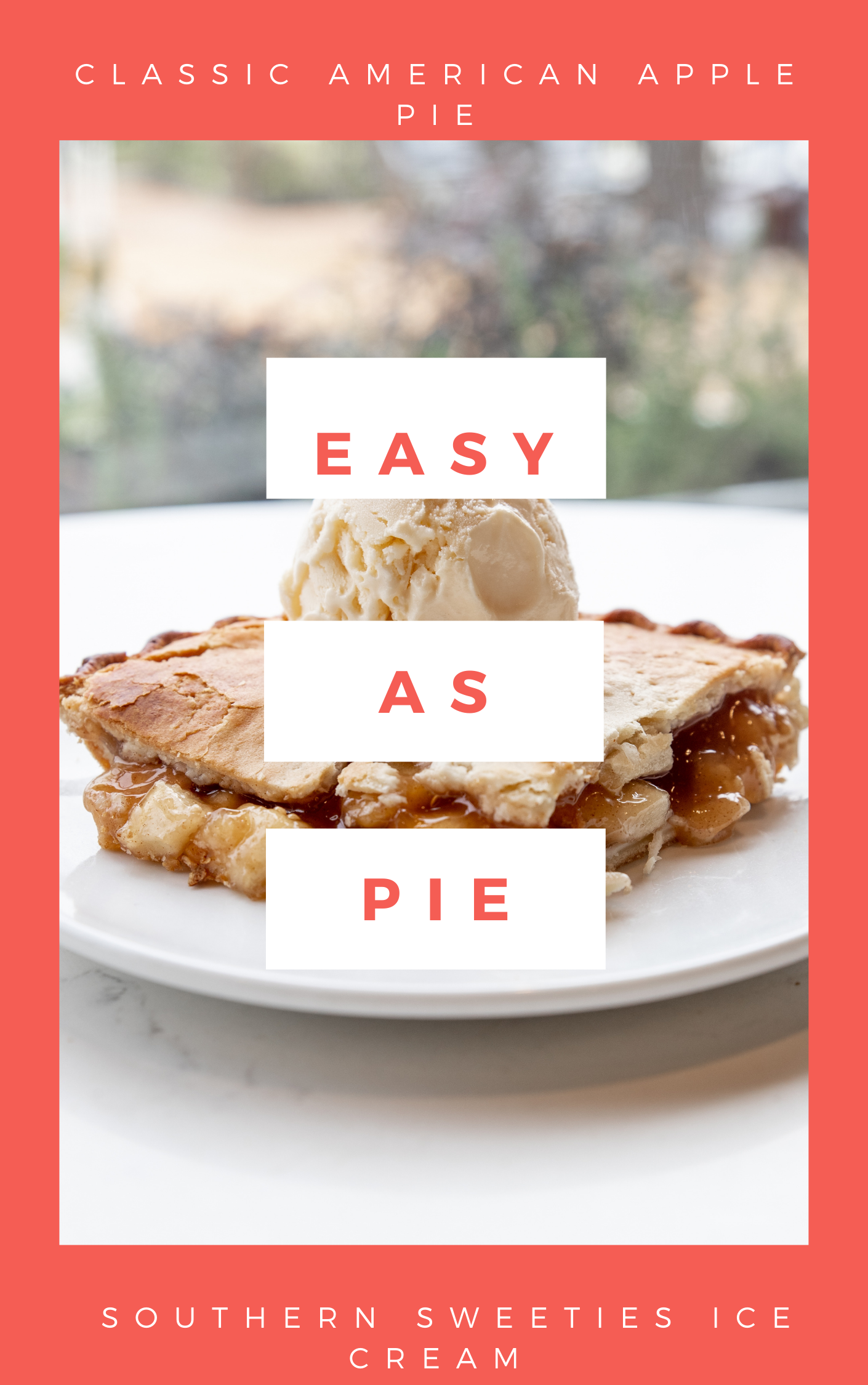 For the filling: Meanwhile, mix together your apple slices, sugar, coconut oil, and lemon juice for the filling. Put into the pressure cooker for about 10 minutes, until the apples are soft. Let cool completely and mix in the milk, flour, salt, and cinnamon.
Put together dough: to make rolling easier, let the dough soften to room temperature. This could take between 20-40 minutes, depending on the temperature in your kitchen. Roll the disc of dough out into a 13-inch round deep-dish pan that has been lightly floured or in between two pieces of wax paper. If it gets too warm, refrigerate it to firm it up. Ease the crust into the pie pan. Adding the cooled filling.
Position an oven rack in the lowest position in the oven, place a baking sheet on the rack and preheat to 425 degrees F; preheat for at least 30 minutes. Place the pie on the hot baking sheet, and lower the oven to 375 degrees F. Bake until the pie is golden and the filling is bubbly, 1 hour to 1 hour 20 minutes, rotating as needed. (Cover the edges with foil if they brown too quickly.) Transfer to a rack, and cool until set, about 3 hours.
Serve your Apple Pie with some of Southern Sweeties Good Old Fashioned Vanilla Bean Ice Cream to really bring it to the next level!
Read More